Tastes and Wines Tour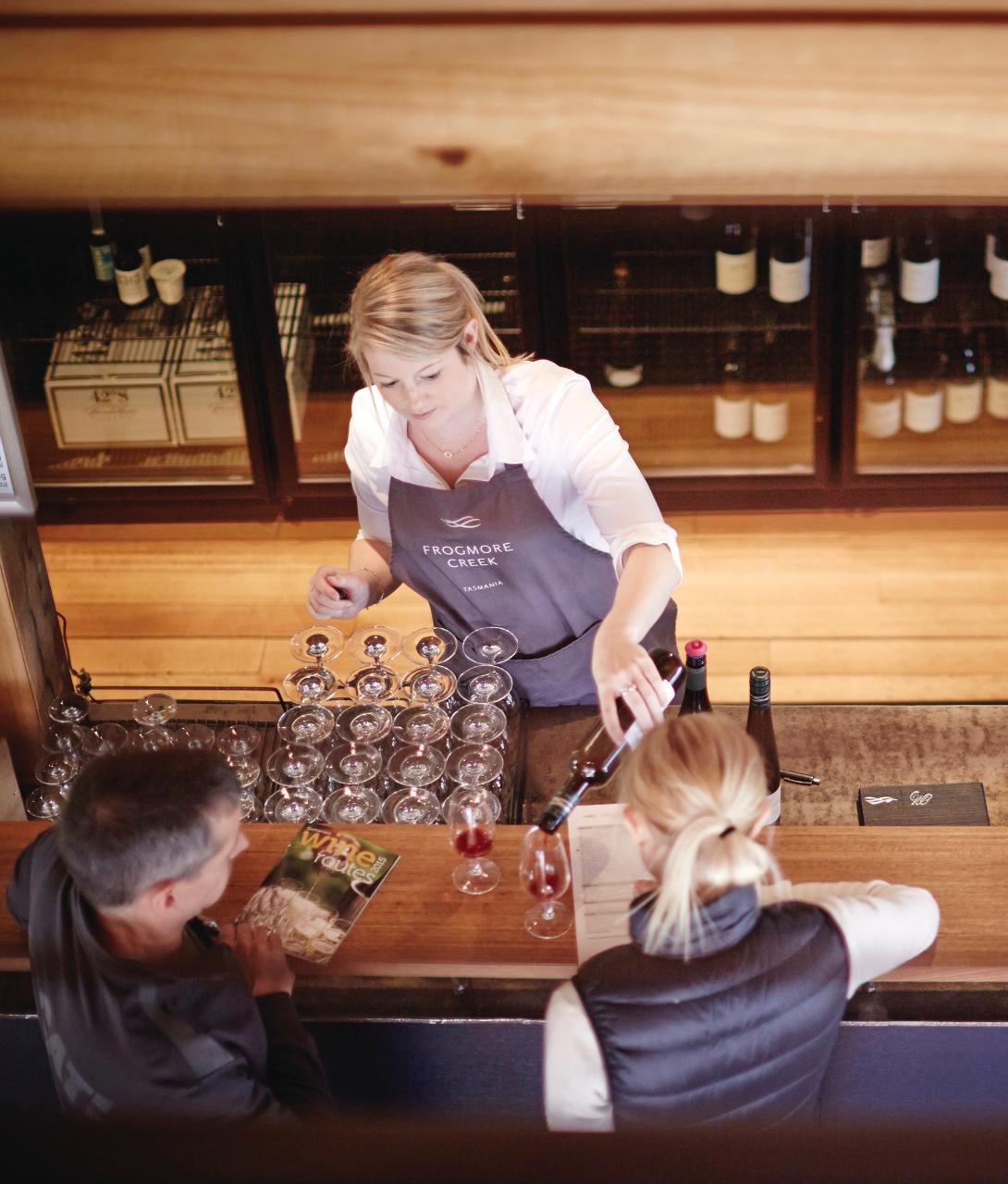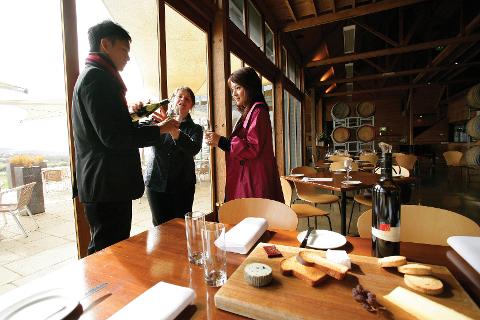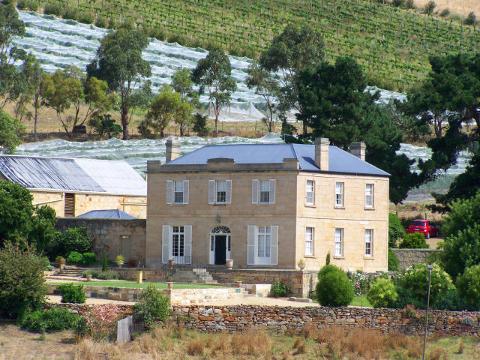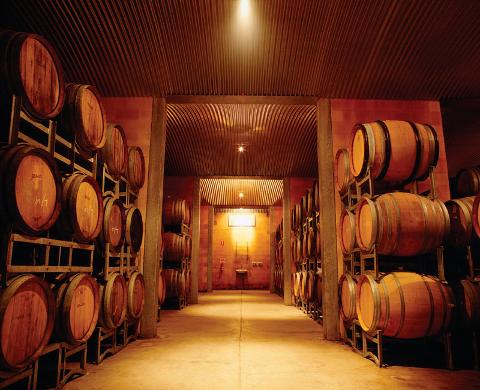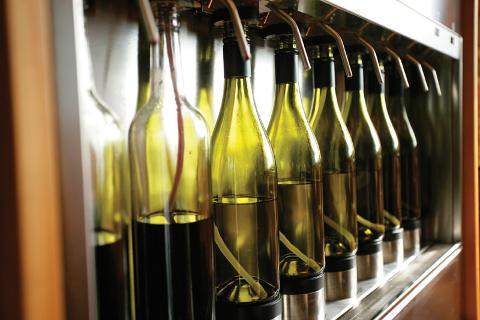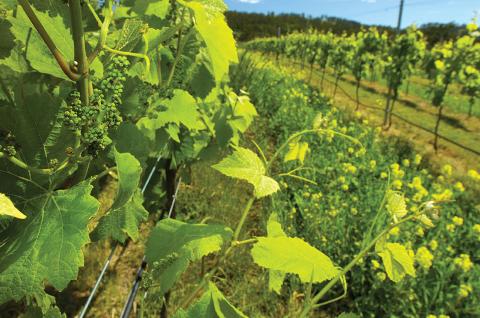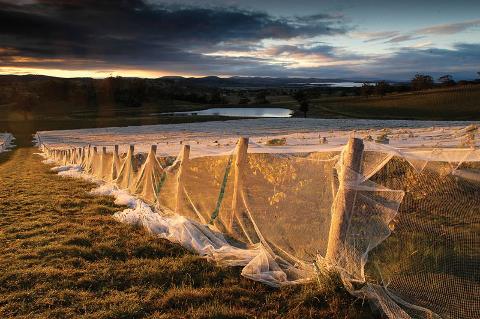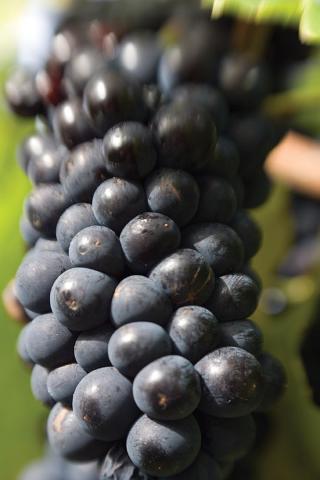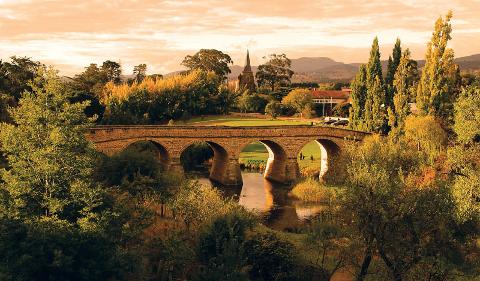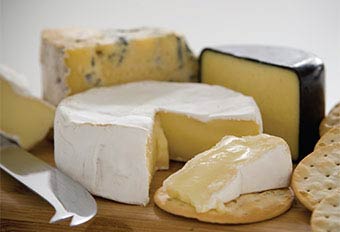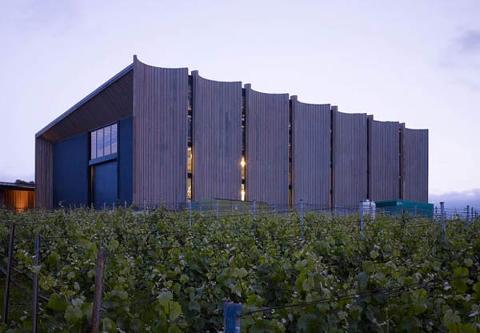 Duração: 8 Horas (Aproximadamente)
Localização: Hobart, Tasmania
Código de produto: PGZMH6
Our cool climate and long summer days encourages the growth of Chardonnay, Riesling and Pinot Noir of the highest standard. Tasmania is the perfect location for sparking wine and the results have made the French envious. Each vineyard has its own unique style and simply visiting them is an experience in itself.

On this tour you experience:

- Frogmore Creek Cellar Door -
Located in the heart of the Coal River Valley, the cellar door has a backdrop of rolling hills, vineyard, winding waterways, farming pastures and rustic homesteads.
Their wonderful wines are produced from grapes sourced off two cool climate southern Tasmanian vineyards and branded as Frogmore Creek, Winemakers Reserve and Single Block Series.

Included is a 30 minute guided tasting and opportunity to wander through the delightful lifestyle store.

- Puddleduck Vineyard -
Puddleduck, nestled by water, is an extremely tranquil place to relax. Water birds gently glide by as you taste their range of award winning wines.
Family owned, they have dedicated their lives to wine production in Tasmania and all guests are impressed by the attention to detail in their glasses.

- Coal River Farm -
At Coal River Farm the passionate farmers live the ethos:
We love handmande, small batch and home grown.
We love food and drink made by people not machines.
We love experimenting with new and traditional flavours.
We love our clever makers and growers.
We love tasting everything...multiple times.
We love sharing our little farm with people from around the world.
Our farm is all about growing and making things that we enjoy eating. Our family run business combines growing, making and sharing the spoils of our labour with anyone that cares about where their food comes from.

Included is a platter of Coal Valley cheese, handmade chocolates and warming speciality hot chocolate. The opportunity to meet with the Chocolatier or Cheesemaker is available.

- Richmond -
Richmond is one of Tasmania's earliest settled towns and features some incredibly beautiful early colonial architecture like the Richmond Bridge (1823). A visit to the gaol built in 1825 is also a must. its most infamous prisoner inspired the famous author charles Dickens to create the character Fagan in Oliver Twist.

Wander through the beautiful historic street scape which offers an array of artisan shops, antique stores and delicious produce. The Richmond Arms is a great place to sample local beverages and absorb the tranquility of the township.

- Pooley Wines -
The vineyard is run by the third generation of the Pooley family who are dedicated to producing wines of outstanding quality. They offer wines from two of their Coal Valley vineyards to give guests the opportunity to distinguish the taste difference through soil change.

The cellar door is rustic, one of grandeur and housed within the historic estate at Richmond. Our tour takes you on a very personal tasting of award winning wines and you can be assured of a great experience.

- Riversdale Estate -
Owned by sixth generation farmers, Riversdale Estate features a gentle undulating vista of sheltered bays and farm lands. The estate location and soil type provides an excellent environment to produce outstanding quality wines. It also boasts a beautifully furnished french bistro and high tea rooms plus a quirky Peter Rabbit garden for the kids. It all adds up to a truly peaceful and unique experience in one of Tasmania's award winning vineyards.

What to Bring
The weather can be unpredictable in Tasmania and the evenings can be very cold. Warm jackets are whole-heartedly recommended.

Solid walking shoes for bush walks - they are relatively easy walks rather than hikes.

Cameras & phone chargers - there are so many photo opportunities. Tasmania is stunningly beautiful and you'd hate to miss that instagram opportunity.

A healthy enthusiasm for a lot of fun and amazing experiences and some of the best local produce you will taste.

Terms and conditions
- All times are approximate and dependant upon conditions. All tours are subject to weather conditions and Great Expeditions take no responsibility for any cancellations, road or tour closures out of our control. We will wherever possible arrange alternate routes, tours and experiences for guests.
- All tasting fees and entrance fees are included (unless they are additional options and those additional costs will be advised).
- All other meals are at guests own expense.
- Dietary requirements are catered for with prior notice.
- Non alcoholic beverages are available.
- Private tours are flexible if small group has specific requirements.
- Minimum numbers of 4 persons per trip (otherwise a $150 supplement is charged for less than 4 persons).
- Air conditioned, small vehicle transfers.

- FULL PAYMENT IS REQUIRED 14 DAYS PRIOR TO DEPARTURE.

- FOR ALL BOOKINGS MADE WITH GREAT EXPEDITIONS THE FOLLOWING PENALTIES APPLY:

- FOR ALL CANCELLATIONS A 15% ADMIN FEE WILL BE CHARGED ON TOTAL TOUR AMOUNT

- FOR CANCELLATIONS BETWEEN 2-14 DAYS A 50% CANCELLATION PENALTY APPLIES ON TOTAL TOUR AMOUNT

- FOR CANCELLATIONS WITH LESS THAN 48 HOURS NOTICE OR "NO SHOW" A 100% CANCELLATION PENALTY APPLIES ON TOTAL TOUR AMOUNT.