Wilderness and Wildlife Tour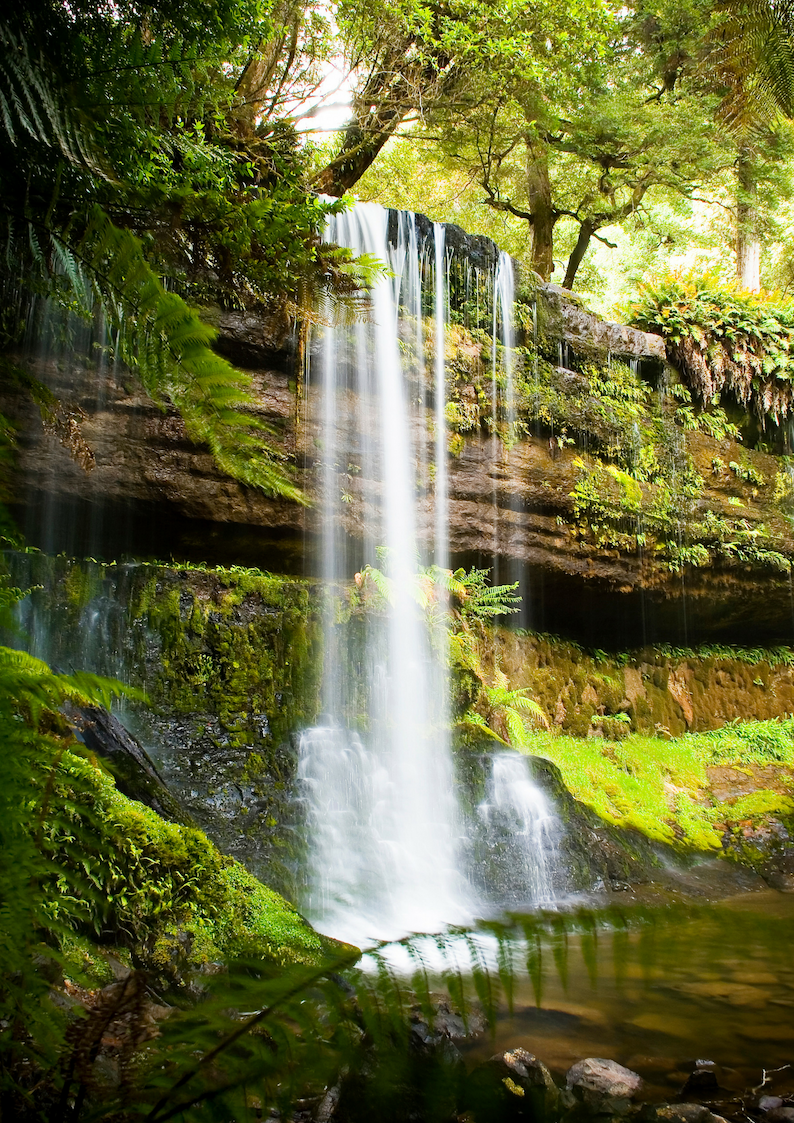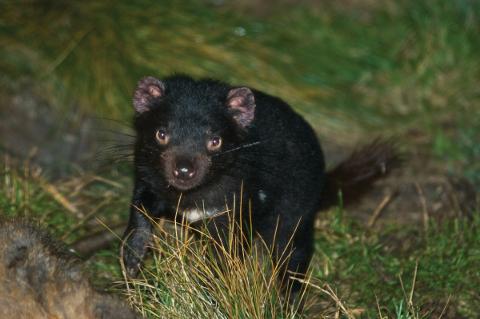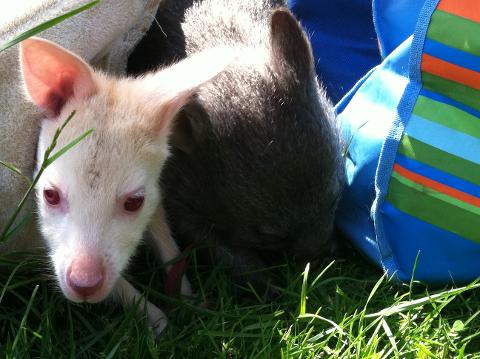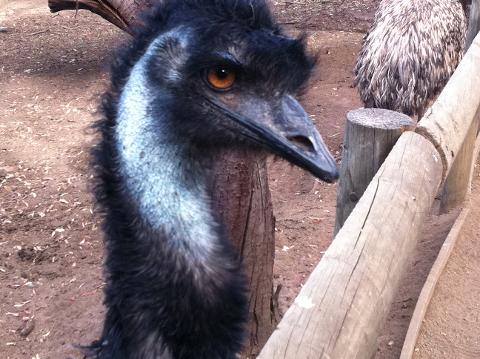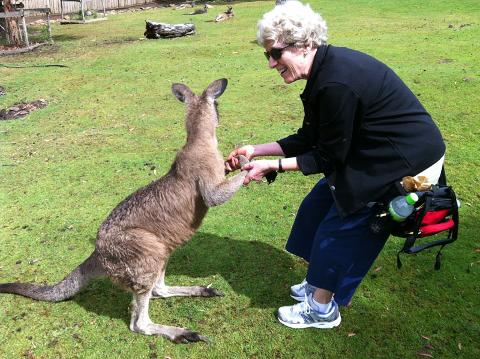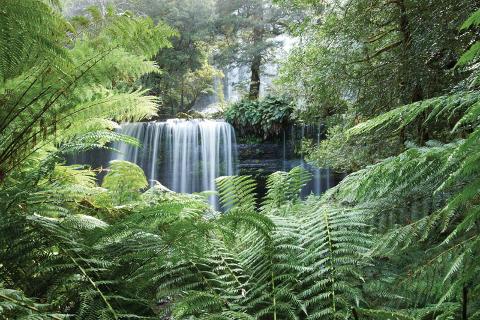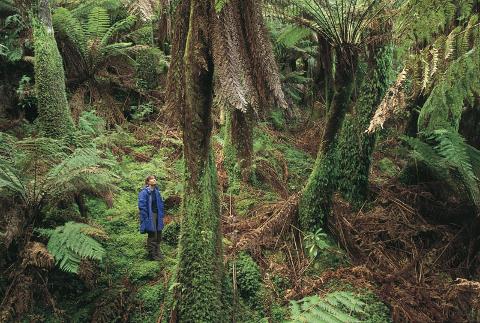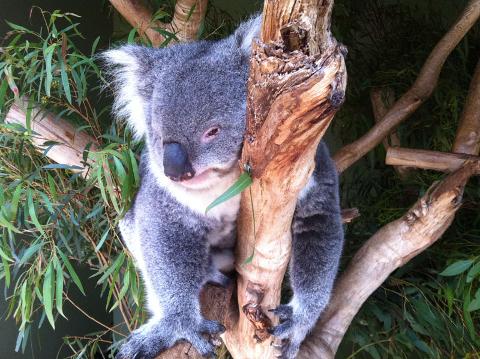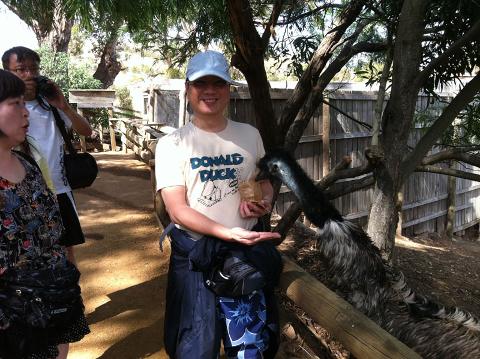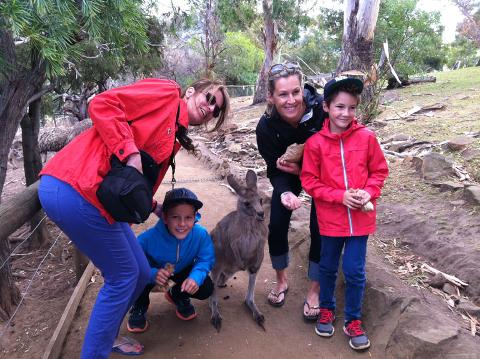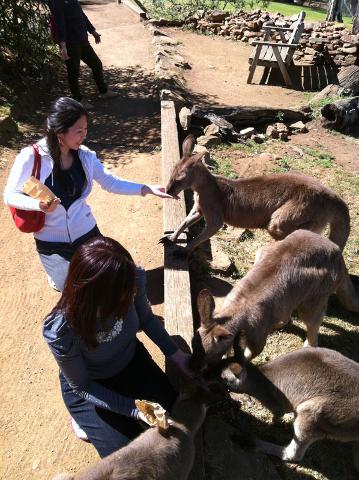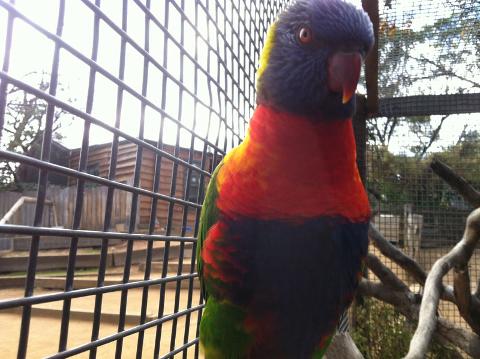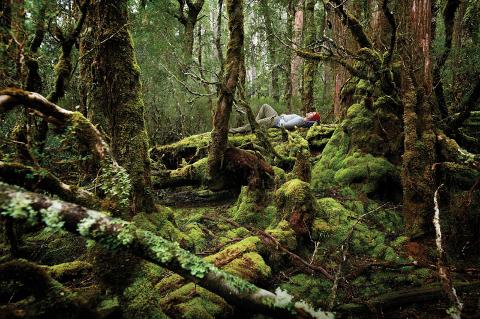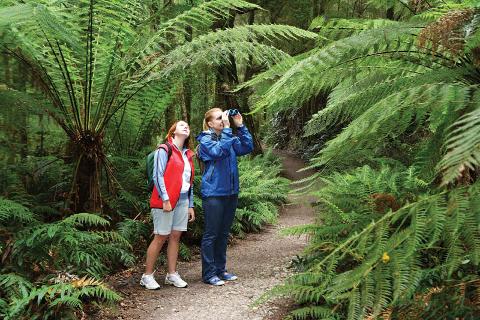 Duration: 8 Hours (approx.)
Product code: PCLL70
Tasmania has spectacular plants and animals – some so unique they are not found anywhere else on the planet. This unique day tour from Hobart lets you experience this phenomenon by immersing you within one of our finest national parks - Mt Field - which hosts an impressive waterfall surrounded by lush green rainforest, surreal fresh water lakes, great grandfather old trees and mountains with alpine herb fields which are usually splattered with snow. It's also home to numerous wild animals like devils, wombats, falcons, wallabies and quolls and the mere sight of them will send a rush of excitement through your body.
-New Norfolk-
New Norfolk is Tasmania's largest and probably most historic town which has a treasure trove of eclectic shops and buildings. It boasts Australia's oldest pub – The Bush Inn - and has incredibly beautiful historic walks through the township and along the River Derwent. The area has a rich agricultural history of hop production going back to early settlement and the oast houses (hop drying houses) of yesteryear are still abundant to see today. In the modern era, farms have transitioned into large scale cherry production and an array of other tasty fruits are on offer.
The Derwent Valley is a truly spectacular area to visit, its backbone the meandering River Derwent shaded by mature willows and avenues of towering poplars, planted as wind protection for early crops. Gentle rolling hills frame a dramatic vista of the towering Mount Field National Park, often covered in snow peaks in the colder months.
-Mt Field National Park-
This is Tasmania's most diverse National Park and you will embark on an adventure showcased by its amazing features. Get up close and personal with one of the Planets tallest trees, the Mountain Ash towering at nearly 100 metres. The park has 4 distinct levels of vegetation starting at rain forest to alpine and along the journey your guide will give you a hands-on introduction to a broad dichotomy of plant life, like the fagus, Australia's only cold climate winter deciduous tree.
As you stroll through the rain forest tracks you will be entranced by the cascading waters of the Russell Falls and may even be lucky enough to spot a platypus busily splashing about in his mountain stream or a Wedge Tailed Eagle soaring high on mountain thermals.
-Bonorong Wildlife Sanctuary-
Bonorong is not a Zoo; it's a sanctuary which is responsible for the rehabilitation of injured and sick animals. They employ a vet who undertakes medical procedures in a glass fronted operating room where it is possible for you to view the incredible work undertaken on site with Tasmania's wildlife. Guests will see young Tasmanian Devils fed by hand and by simply attending this place you are contributing to the process of advancing a cure for the tragic Tasmanian Devil tumor disease.
Your guide will introduce you to the loveable Wombat and Koalas and you can feed Kangaroos, see Tawny Frogmouths, Possums, Quolls, Emus, Cape Barren Geese, Sugar Gliders, a range of Parrots and Snakes. In line with the philosophy of wildlife protection the park offers a range of tasty vegan snacks at the café.
What to bring
The weather can be unpredictable in Tasmania and the evenings can be very cold. Warm jackets are whole-heartedly recommended.

Solid walking shoes for bush walks - they are relatively easy walks rather than hikes.

Cameras & phone chargers - there are so many photo opportunities. Tasmania is stunningly beautiful and you'd hate to miss that instagram opportunity.

A healthy enthusiasm for a lot of fun and amazing experiences and some of the best local produce you will taste.

Terms and conditions
All times are approximate and dependant upon conditions. All tours are subject to weather conditions and Great Expeditions take no responsibility for any cancellations, road or tour closures out of our control. We will wherever possible arrange alternate routes, tours and experiences for guests.
- All tasting fees and entrance fees are included (unless they are additional options and those additional costs will be advised).
- All other meals are at guests own expense.
- Dietary requirements are catered for with prior notice.
- Non alcoholic beverages are available.
- Private tours are flexible if small group has specific requirements.
- Minimum numbers of 4 persons per trip (otherwise a $150 supplement is charged for less than 4 persons).
- Air conditioned, small vehicle transfers.

- FULL PAYMENT IS REQUIRED 14 DAYS PRIOR TO DEPARTURE.

- FOR ALL BOOKINGS MADE WITH GREAT EXPEDITIONS THE FOLLOWING PENALTIES APPLY:

- FOR ALL CANCELLATIONS A 15% ADMIN FEE WILL BE CHARGED ON TOTAL TOUR AMOUNT

- FOR CANCELLATIONS BETWEEN 2-14 DAYS A 50% CANCELLATION PENALTY APPLIES ON TOTAL TOUR AMOUNT

- FOR CANCELLATIONS WITH LESS THAN 48 HOURS NOTICE OR "NO SHOW" A 100% CANCELLATION PENALTY APPLIES ON TOTAL TOUR AMOUNT.